Wednesday Night Bible Study
Beginning Wednesday November 28th George Gaddie will lead an Advent Study Titled "Because of Bethlehem - Live Is Born, Hope Is Here" The study will use the book by Max Lucado.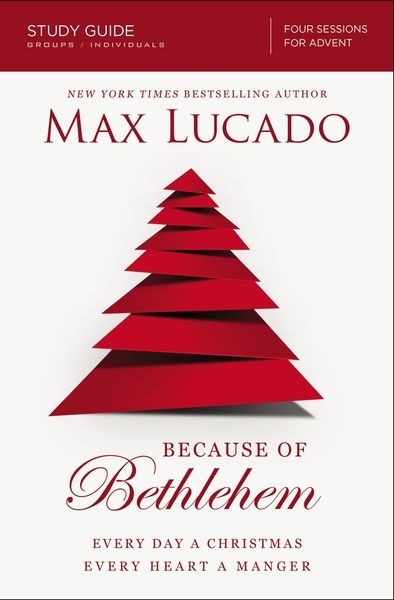 Schedule
November 28th Session One God Has A Face
December 5th Session Two Worship Works Wonders
December 12th Session Three God Guides the Wise
December 19th Session Four Every Heart A Manger
CHAPEL HILL UNITED METHODIST SENIORS
Make your plans to join all your CHUMS for a special Christmas lunch meeting at the Adairsville Inn. We'll leave from the church at 11;30 a.m. on Tuesday, December 11th. Please bring a wrapped Christmas gift ( approximately $10 dollar value) for gift exchange. You must sign up no later than Sunday, December 2nd, to secure reservations.
WEDNESDAY NIGHT BIBLE STUDY
Beginning on Wednesday September 26th 2018 George Gaddie will lead a study titled "Christianity and World Religions." The study will use the book "Christianity and World Religions" (Revised edition) by Adam Hamilton.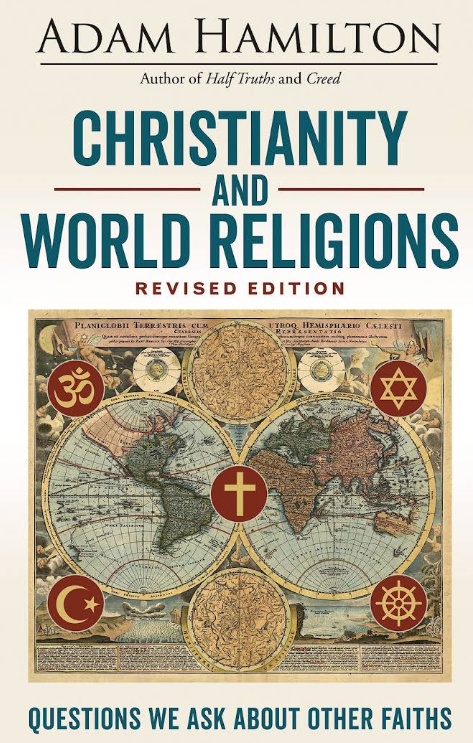 CHAPEL HILL LADIES AND FRIENDS
Beginning September 11th, all ladies are invited to join us for an informal get-together at Panera Bread each Tuesday at 10:00 a.m. to discuss "Loving God With All Your Mind" by Elizabeth George. We Will Cover one topic per weekly session. Please see Judy Angle (770 - 841 - 1566) to get a copy of the book; cost is $5. For more information, please contract Rose Churchwell (706 - 235 - 2077). Be sure to invite your friends and neighbors to join us!
NEW WOMEN'S BIBLE STUDY
On Friday, August 24th, at 10:00 a.m., the women of Chapel Hill begin a 10-week Beth Moore study on the intriguing Old Testament book of Esther, led by JoAnn Baker. Please contact Barbara Christian (706-766-5929) if you need a study guide or with any questions. We hope all ladies will invite neighbors, friends, and family to join us.