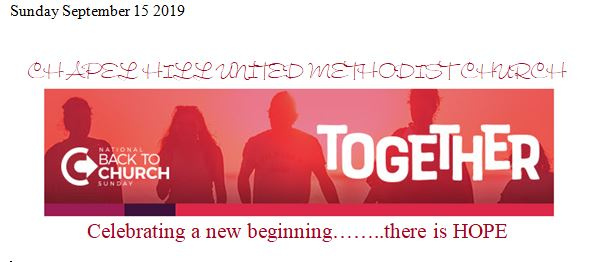 WEDNESDAY NIGHT BIBLE STUDY
The Book of Psalms
The book of Psalms is a deep source of inspiration. This book will help you broaden and deepen your understanding and experience of prayer by following examples from spiritual ancestors.
September 11 Lesson One Introduction and overview
September 18 Lesson Two Psalms of Praise
September 25 Lesson Three Psalms of Wisdom
October 2 Lesson Four Royal Psalms
October 9 Lesson Five Psalms of Thanksgiving
October 16 Lesson Six Psalms of Lament
Summary
The book of Psalms contains the prayers, hymns, and meditations of Israel, 150 of them now gathered in a collection that includes joyful songs of praise and thanksgiving as well as sad songs of lamentation and distress. The prayers and songs are addressed to God, usually either pleading for help or bearing witness to God's gracious acts on behalf of God's people, which is an important function of Israel's praise. Because of the scope of human emotion and divine activity in the psalms, believers in every generation have found them applicable to their own life and worship.
Date Written 1407 B.C. (Moses' time) to 586 B.C. (Jews' Babylonian exile)
Author
Although King David did not write all of the Psalms, he is its most prolific author with eighty of them credited to him. Other writers include Moses, Heman the Ezrahite, Ethan the Ezrahite, Solomon, Asaph, and the Sons of Korah. Several of them do not come with any credit.